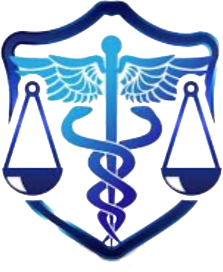 Insurance Premium Cuts
Due to Litiscape's unique analysis of risk and potential liability, we have been able to establish collaboration with various insurance providers. With these partnerships, we are able to negotiate better premiums at lower costs that are beneficial for your needs.
Additional Insurance Services
---
Auto Insurance
Burial Insurance
Children's Whole Life
College Funding
College Head start Programs
Commercial and Business Lines
Dental and vision
Final Expense Insurance
Fixed Indexed Annuities
Funeral insurance
Guaranteed Universal Life insurance
Health Insurance
Homeowners Insurance
Indexed Universal Life Insurance
Lifetime retirement Income
Key Man Insurance
Medical Malpractice Insurance
Mortgage Protection
Paycheck Protection
Professional Liability
Tax Free retirement
Term Life Insurance
Wealth Transfer
Whole Life Insurance
100% Principal protection
401k-403B-TSP-Annuity rollovers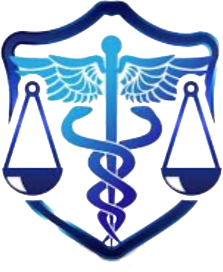 Or give us a call – 1 (800) 793-1267

Better Health Care is Our Mission
Get your price quote today. We offer free trials!