The New Standard in Provider Protection and Informed Care
"Know your patient, know your risks"

With Litiscape you will be able to mitigate risk and avoid litigation by knowing the risks and potential liabilities inherent in every patient that walks in your door. Our system leverages the most exhaustive database of background information in the nation to give you invaluable insights into exactly who you will be treating. We calculate a risk profile based on past litigation history, fraud, and criminal activity. Gone are the days where physicians were blind to potential disasters. With Litiscape, you will know your patient and your risks at a depth and accuracy that has never before been possible, before you even sit down to the first appointment. This really is the new standard in provider protection.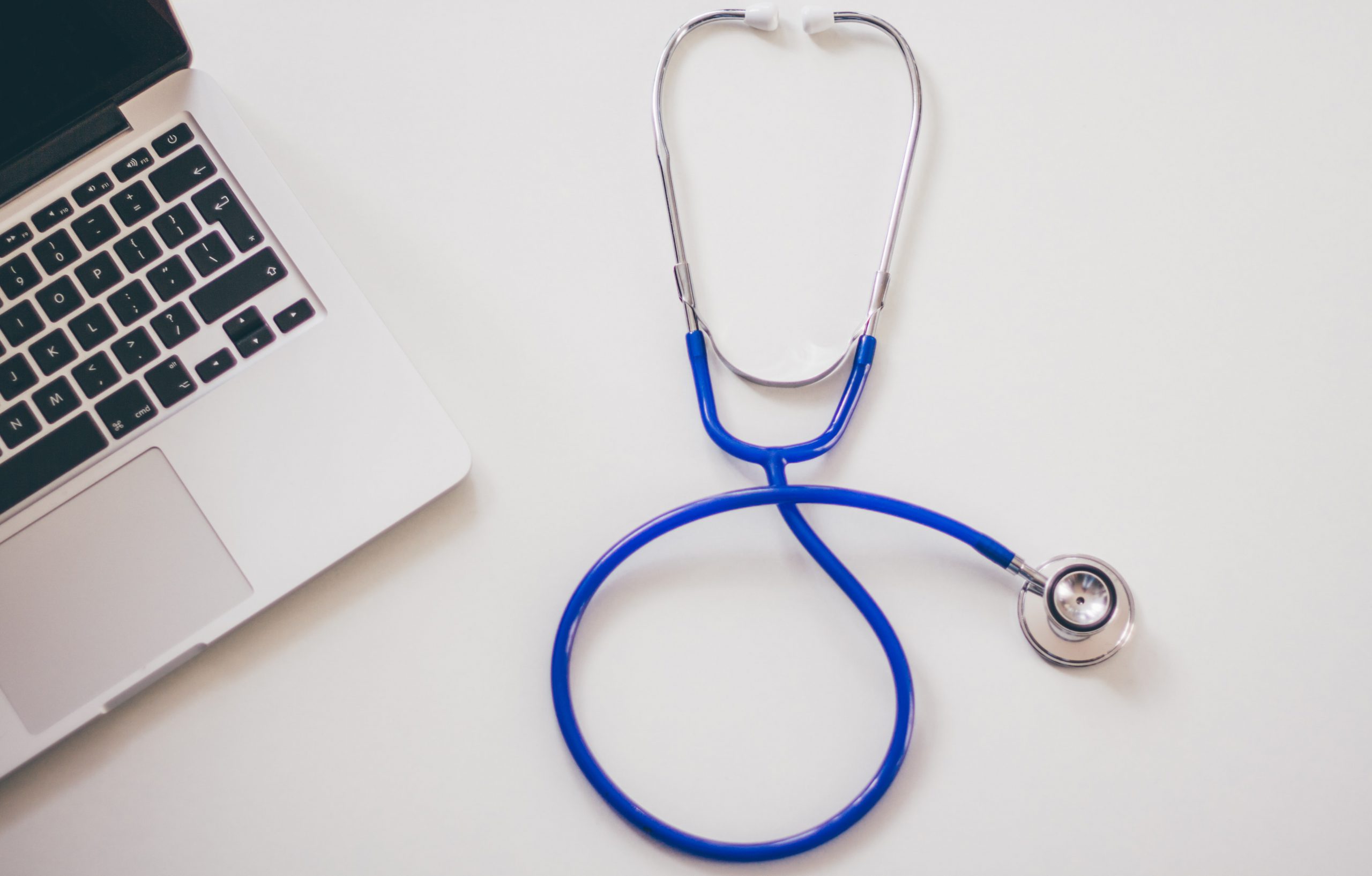 The Malpractice System is Stacked Against Physicians
High Risk
Physicians Have a 99% Likelihood of Being Sued at least once, Up to 20% each Year
Insurance Premiums
One Insurance Claim Can Increase Your Insurance Premiums by up-to 30%
Payouts
97% of Plaintiffs Receive a Payout Despite Actual Medical Error in Only 10%-15% of Claims
Hours Lost
Physicians Spend 80hrs on Average Away From Their Practice to Dismiss a Frivolous Claim
Our software pulls in real-time from an exhaustive list of public record databases across the nation and runs it through a proprietary algorithm that analyzes over 1,200 risk factors relevant to healthcare practitioners
Litigation Risk
Get valuable insights into the risk of legal action
Healthcare Factors
Be aware of potential healthcare influencing factors like drug use 
Fraud Risk
Protect yourself from both healthcare fraud and financial exploitation
Criminal Record
Learn more about your patients involvement with the law.
Understanding the Results

Emotional Drain
The average claim takes over 2 years to resolve, exacerbating physician burnout that's already at an all-time high

Insurance Premiums
All underwriters query malpractice history, and a single claim can increase your premiums by up to 30%

Credentialing
All claims, regardless of whether they were dismissed, must be explained and defended every time a physician applies to work at a new institution

Reputation
Many patients are scared away by the discovery of a malpractice claim, regardless of whether malpractice was actually committed or not

Request a Free Trial and Discount Quote
Have Questions?
Call Today — 1 (800) 793-1267
Ask us about our free trial.

A more complete history allows for more informed treatment
High-stress events may increase likelihood of stress-induced symptoms or depression and anxiety
Drug arrests may put you on alert for drug-induced symptoms, and help you decide which medications may or may not be appropriate to prescribe
Multiple DUIs may be indicative of alcohol abuse, leading to decision to screen for cirrhosis and liver failure

Our software is so powerful and accurate at analyzing risk and potential liability that we've been able to negotiate malpractice insurance discounts for physicians who are subscribed to Litiscape. Paying too much on your current policy? Let us save you time and money while simultaneously protecting you from litigation and keeping you informed on exactly who you are treating. The benefits are endless, and are one simple step away.

Better Health Care is Our Mission
Get your price quote today. We offer free trials!